FREE SHIPPING AUSTRALIA WIDE

It's what's inside that counts...
Yes cute, glossy packing and tissue paper is nice… but you know what's nicer? Keeping more money in your pocket, while minimising your eco-footprint. Ugly Box is all about creating enrichment experiences to bring joy to your dog's day - one brown box at a time.

Tell us about your dog
Let's get to know one another so every month the best box possible arrives.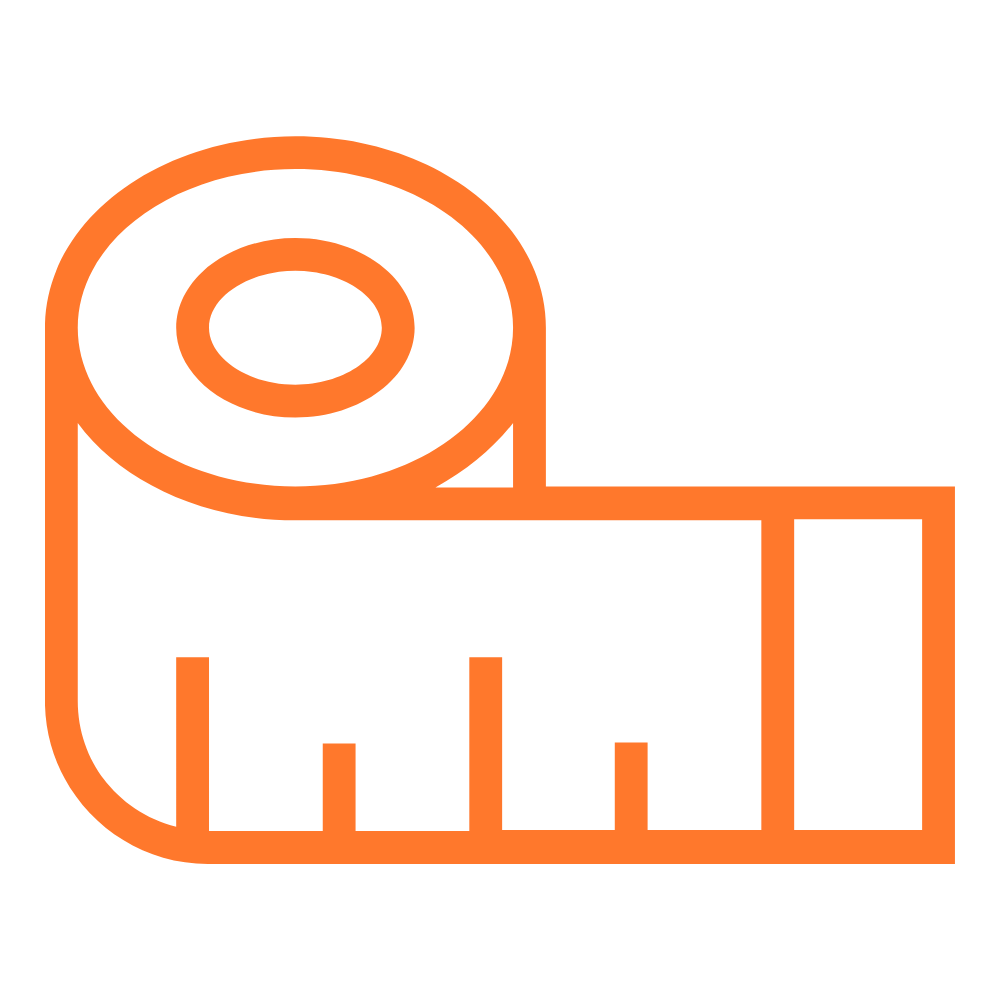 Select your size
Find the perfect match to suit all dogs, including tiny guard dogs and giant lap dogs.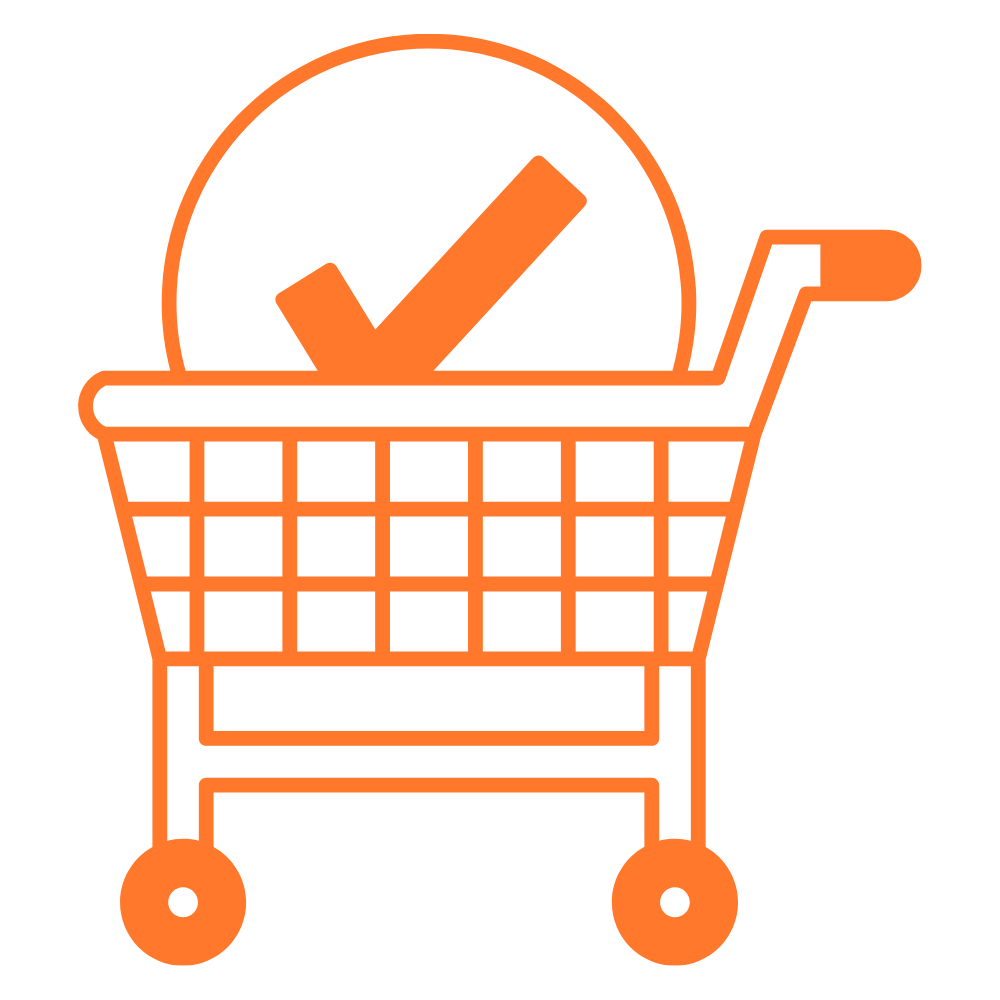 Subscribe
Starting from just $40 per box, flexible options to suit your needs.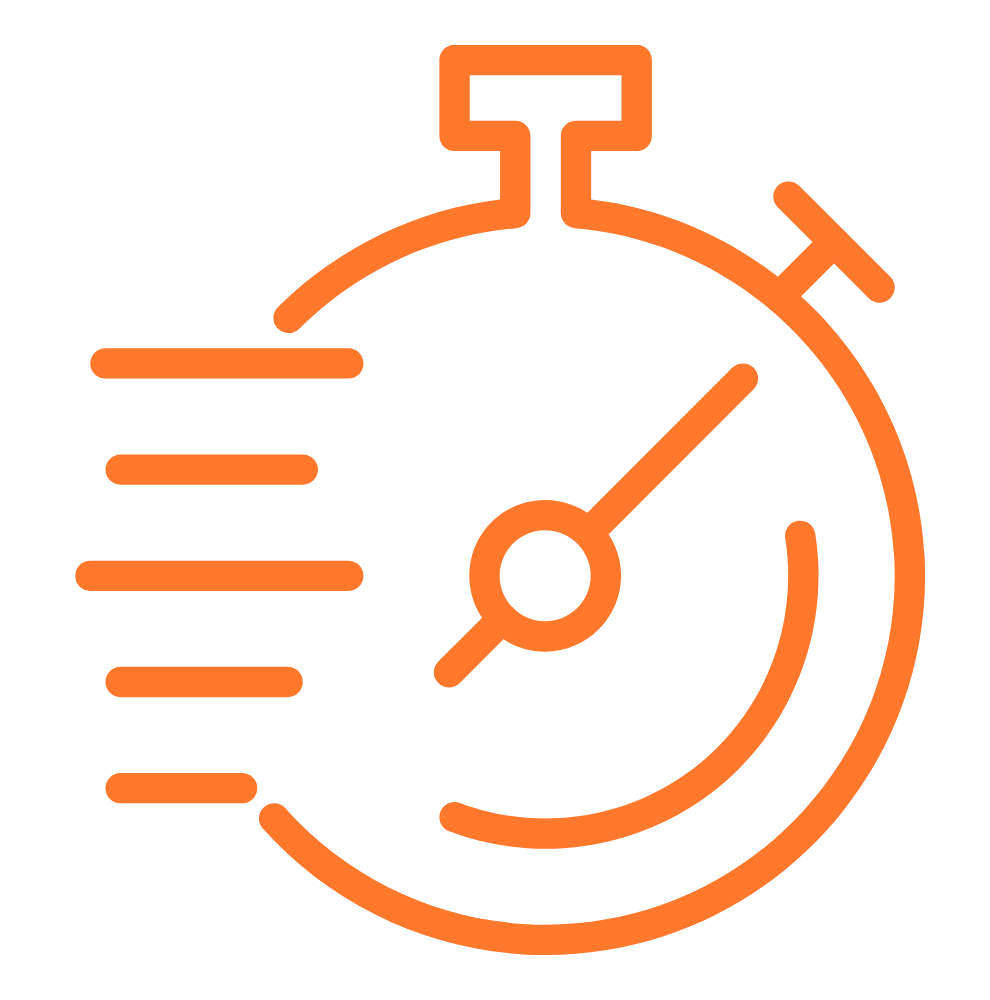 Get ready for the doorbell
Your first box will ship right away
so let the fun begin!

So much Value from Only $40
Get the perfect box for your dog.
All plans are billed monthly and shipping is free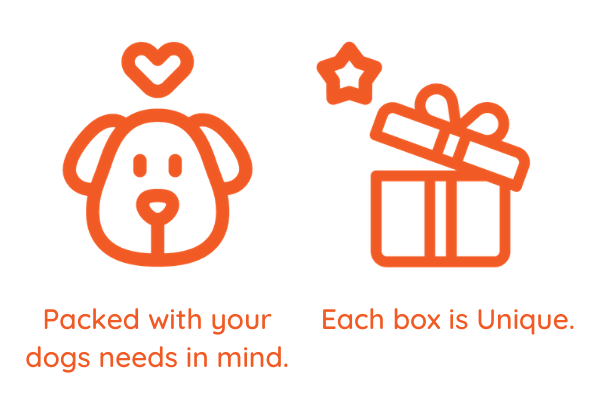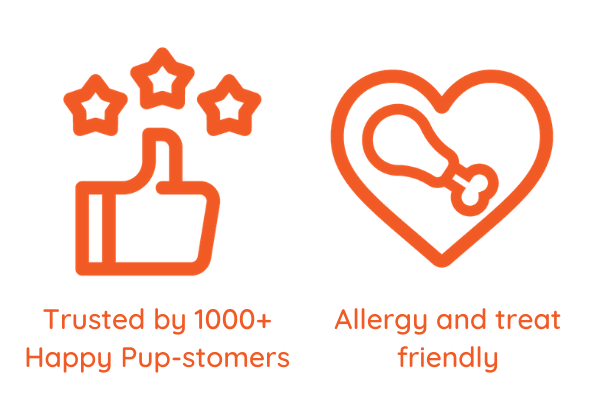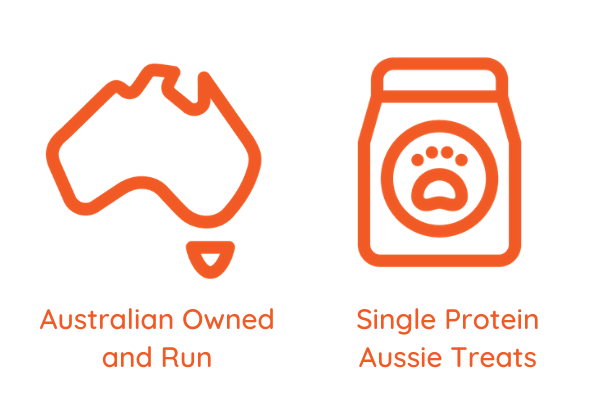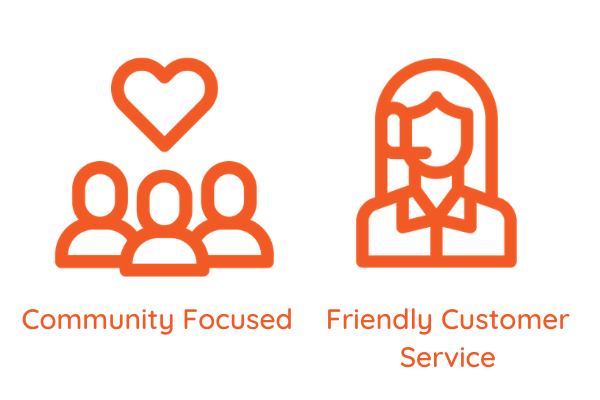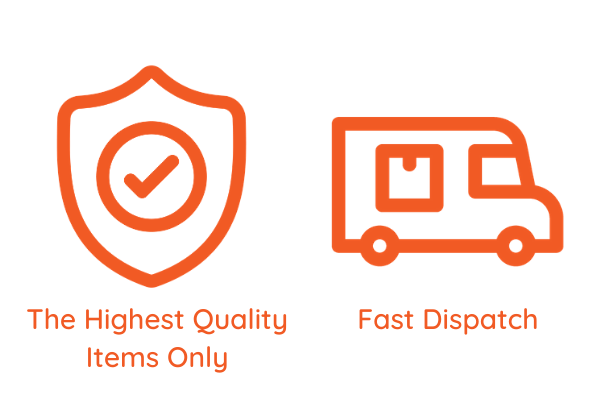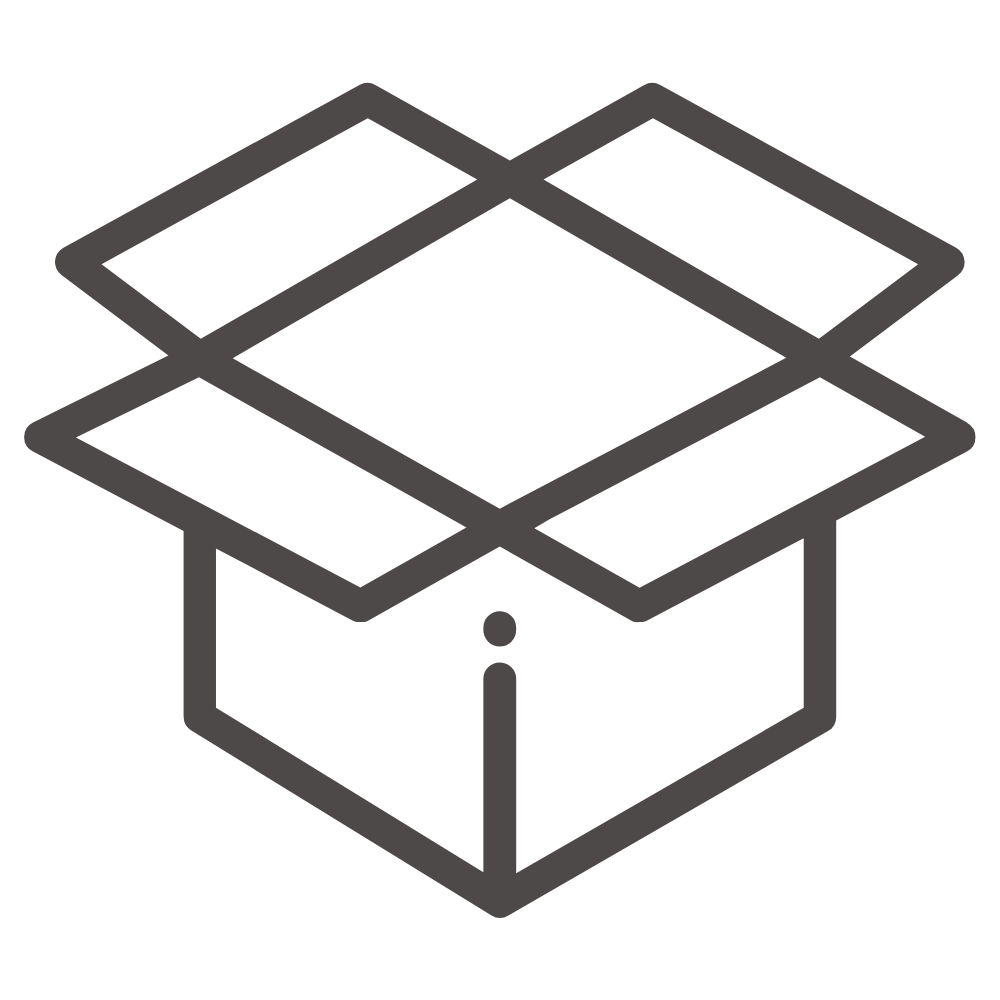 Dog Subscription Boxes​
Your subscription, for your dog. Every dog is different so your Uglybox is tailored for your dog's size and allergy preferences. Each monthly box is different and we never send duplicate toys.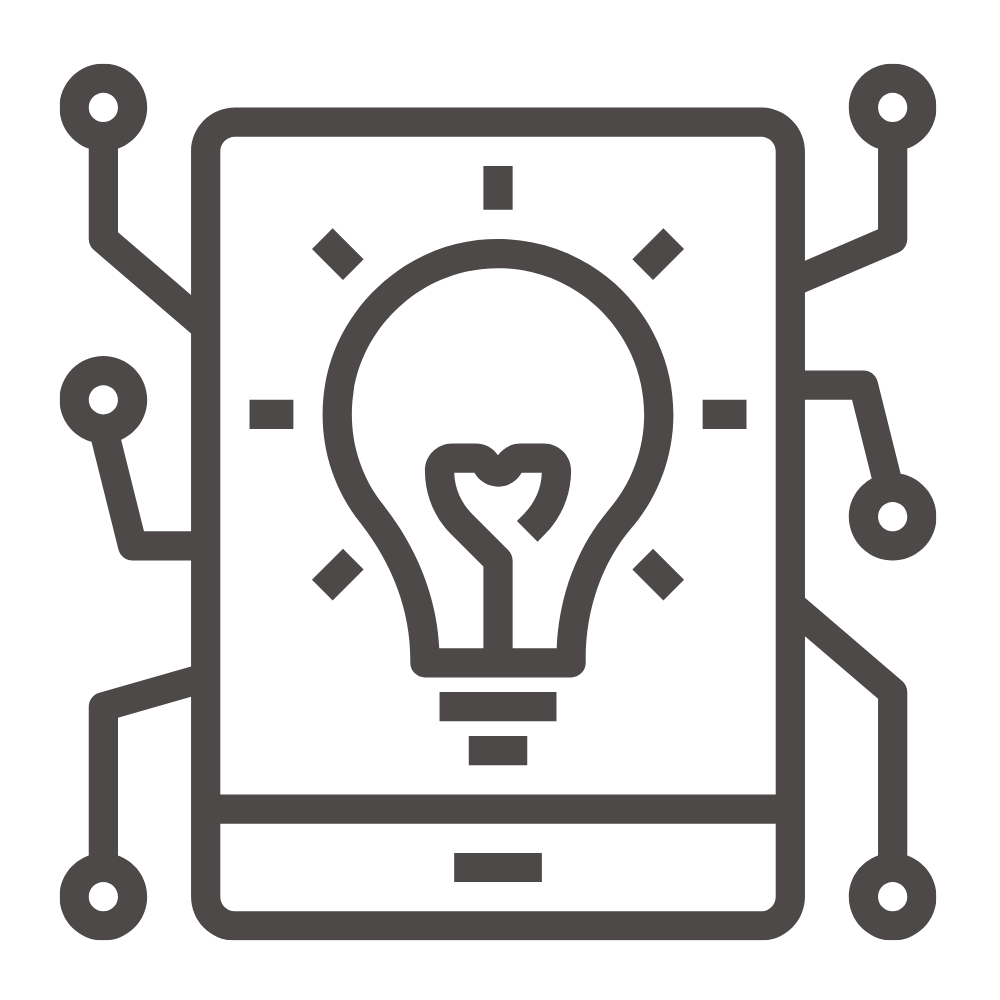 Enrichment Toys
Premium quality toys that are bound to keep your pup sharp and engaged when you leave the house, or whenever your pup needs something to snap out of boredom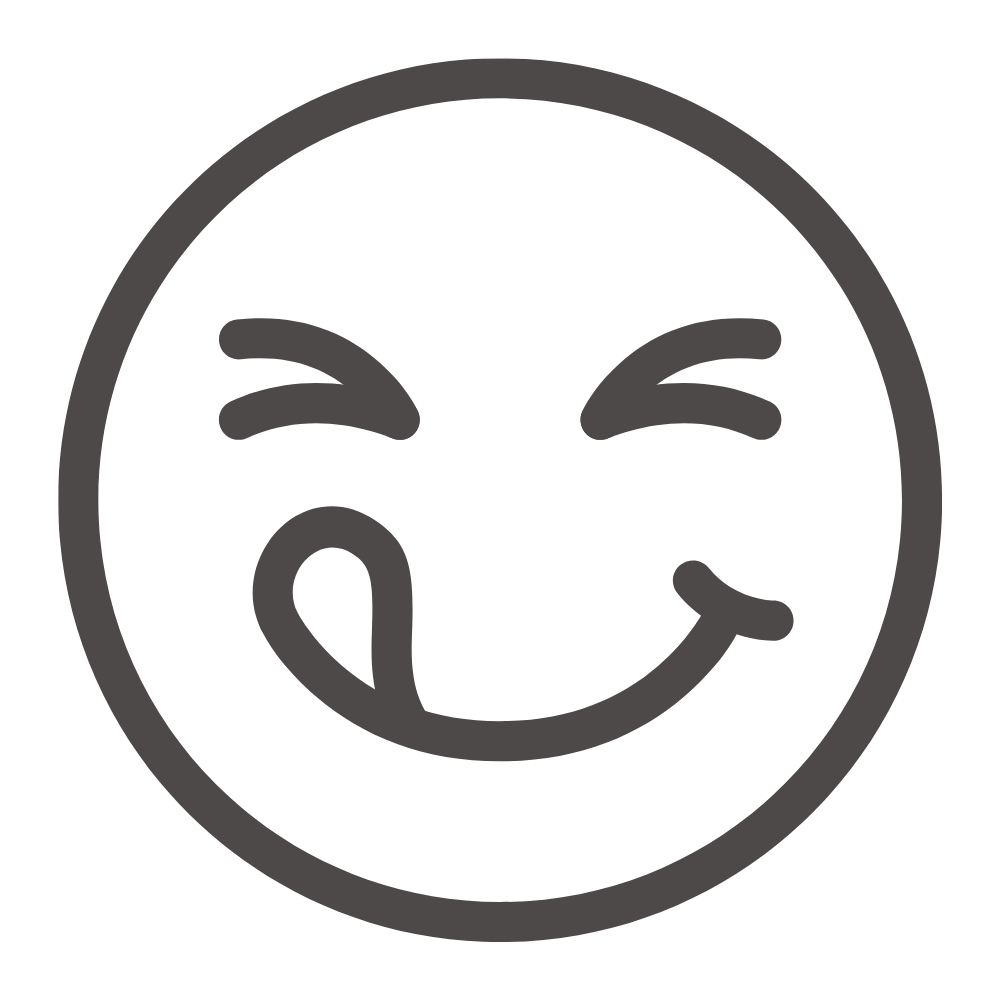 Chewy & Meaty Treats
100% sourced from Australia or New Zealand. No nasties or preservatives! Simply dehydrated to lock in all that goodness for your special pup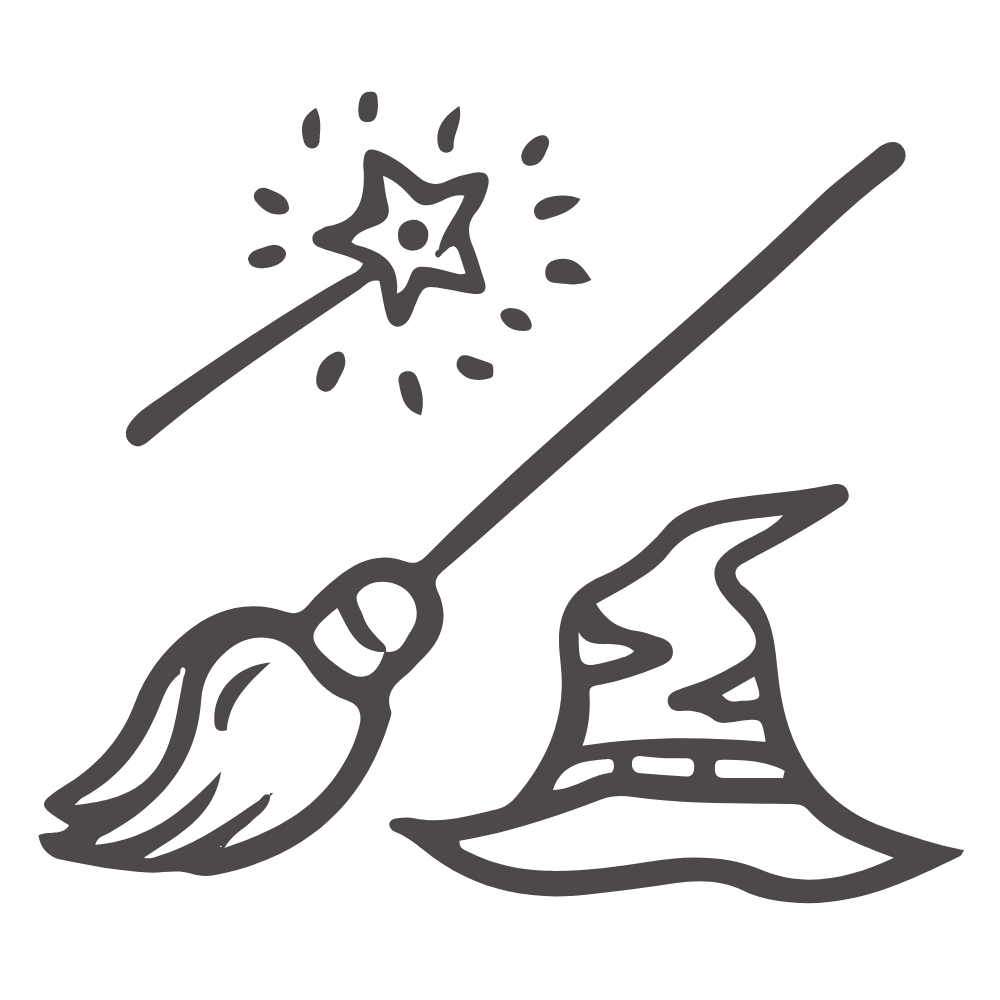 Themed Boxes
For those special months you need some goodies to get your pup in all the fun such as Valentine's Day, Halloween, Christmas & more.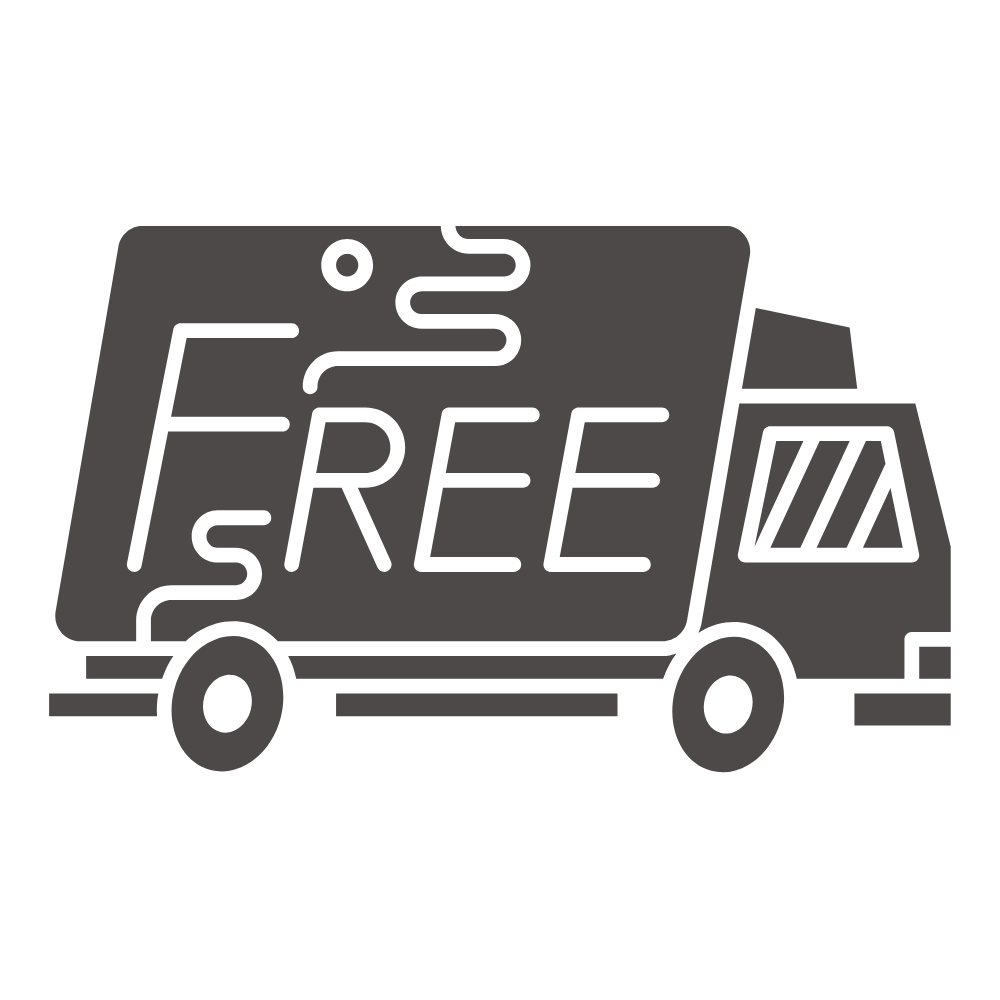 Free Shipping
Free shipping to your door, anywhere in Australia. So no more trips to the supermarket to buy dodgy dog treats! Let the good stuff come to you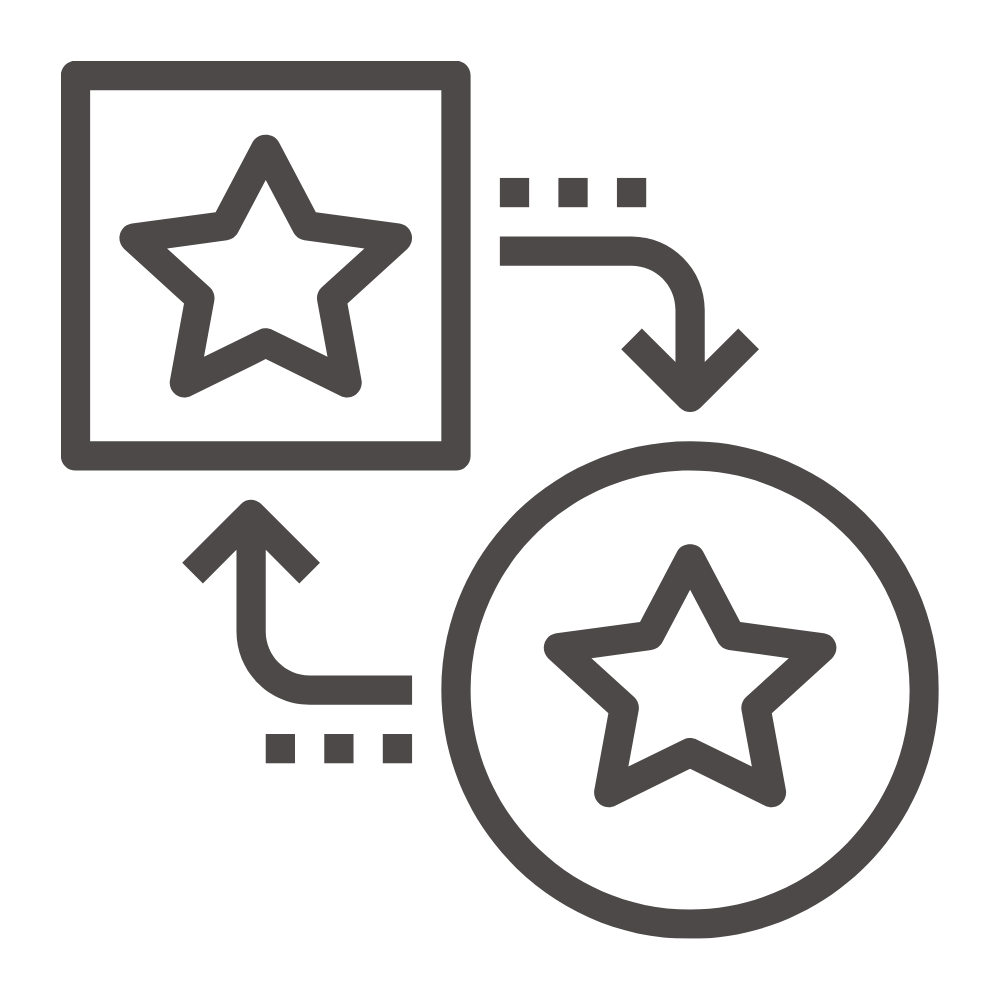 Customise as You Need
As your dog grows you can size your box up and change their dietary preferences. Or want to have a super custom box for dogs who need tough toys only, only plush or no treats? You got it!​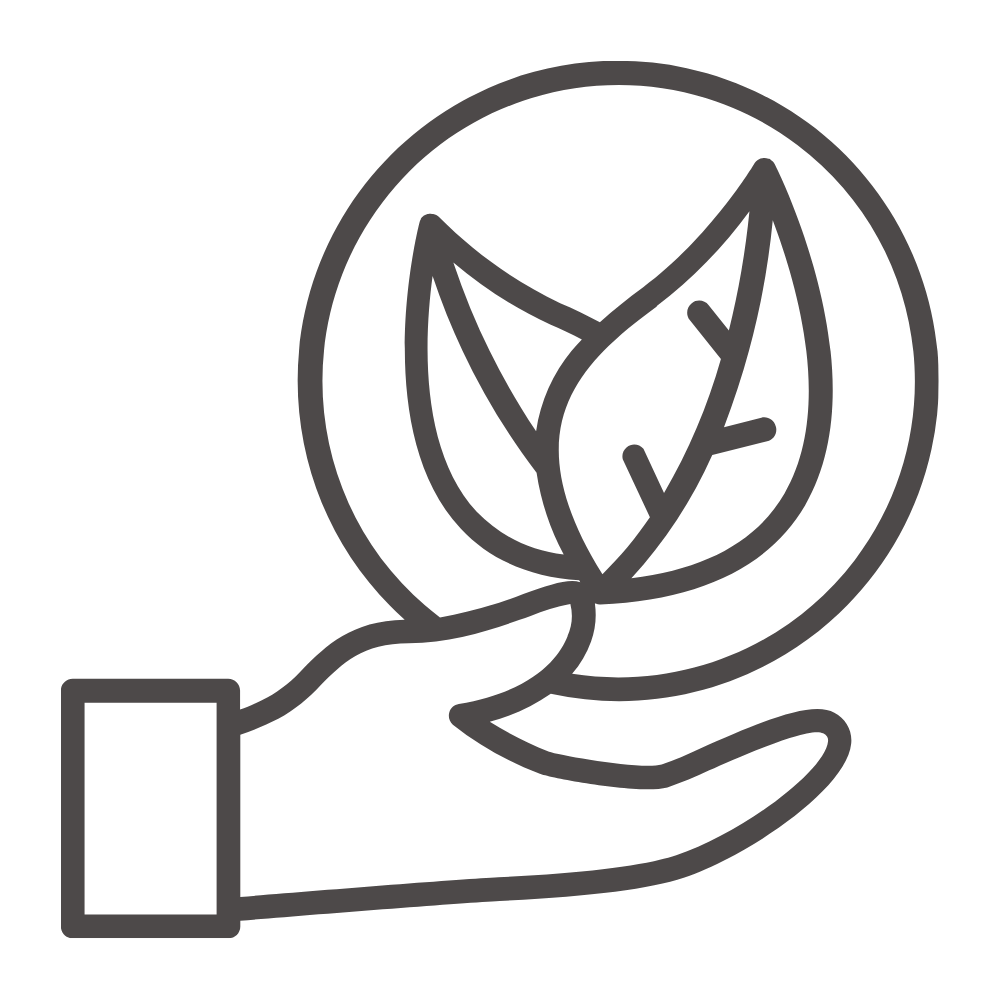 Environmental Sustainability
Each box is 100% recyclable & biodegradable. For your modern day eco-friendly pup who cares.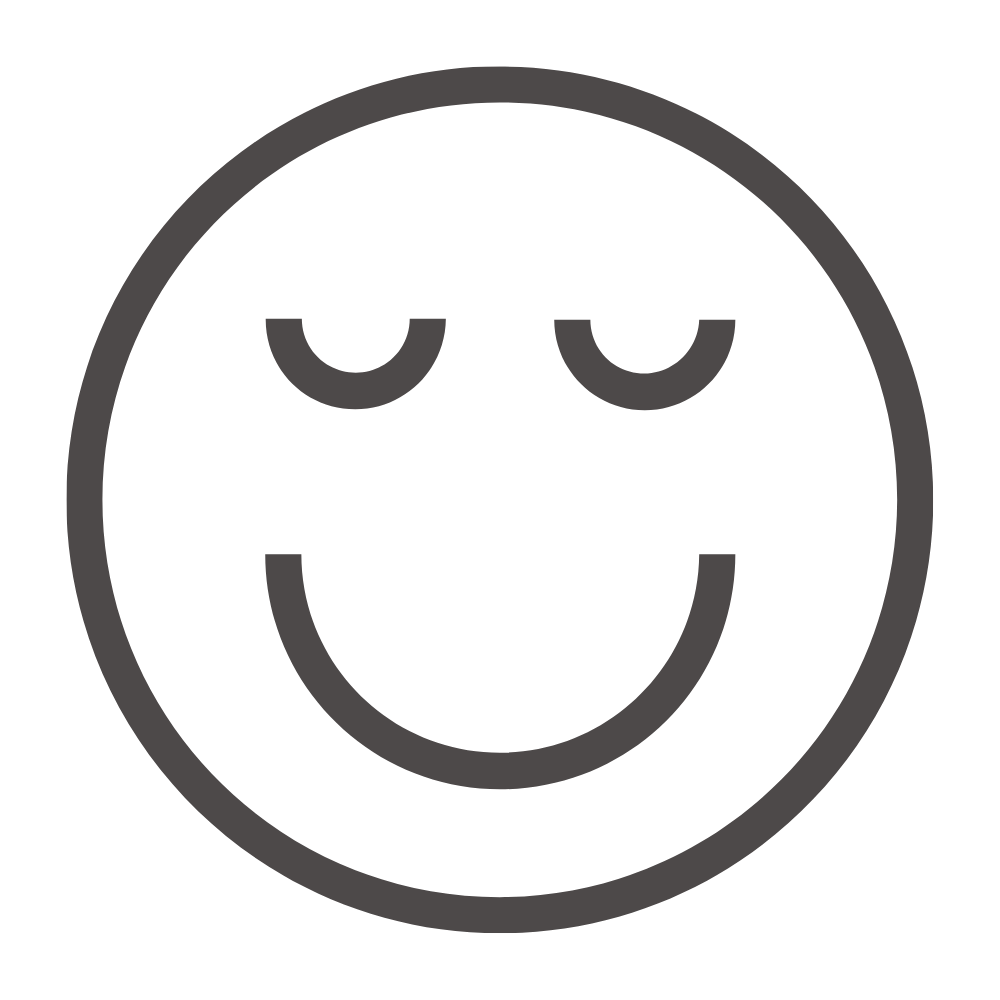 Set and Forget
With every delivery of your Uglybox subscription, you will effortlessly receive a new mix of toys and treats just for your pup. Unboxing their Uglybox will be your pup's favourite day and have the whole family smiling.
See why dogs love their Uglybox on Instagram #uglybox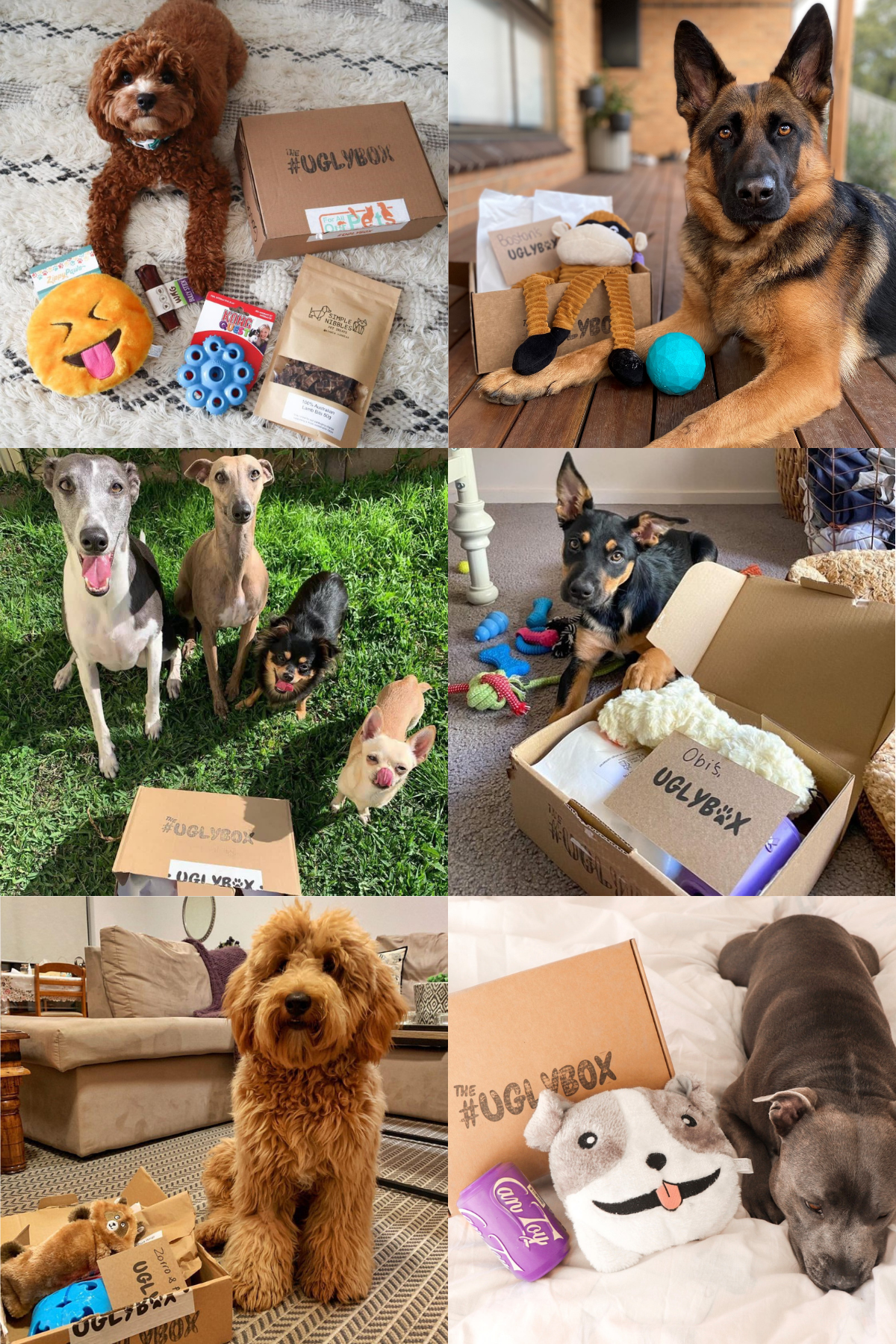 Uglybox Customers are Obsessed!
/** * @var $module \Ucraft\Module */ ?>
This subscription box is great! My 10 week old puppy loves everything in it and gets so excited when it arrives! The products selected are good quality and the treats are all natural and not full of anything nasty so I feel safe giving whatever arrives in the box to my puppy! 10/10 would recommend. - Emma M

Love the toys that came in it, the dogs demolished the treats, excellent quality, can't wait for next months box!! - Monica L

My dog Duke loved delivery day each month. He is always super excited to open it and get the treats and new toys. Great value. - Rebecca G

Such a fabulous idea! We customised ours via our account for our sprightly senior staffy with not many teeth so she doesn't get anything hard or strong smelling. She loves the treats and toys! Love the UglyBox subscription! And the team are so incredible! - Krystle N

We love when ugly box arrives! The dogs get so excited to see the postman, they know the package is for them! They love all the treats and toys that arrive, they're really good quality and the whole box works out to be great value. - Ingrid

We love the box! Luna knows what the box is when the postman delivers it, she will even attempt to open it herself. Never have to step into a pet store again with toys and treats delivered to the door! - Christina C